B&C Educational produces and supplies stimulating, authentic and creative teaching and learning resources for primary schools. The resources are focused on bringing to life the culture and daily practices of distant places and can be used to introduce an exciting global dimension to the school curriculum.
Pam Copeland and Dr Des Bowden, founders of B&C Educational, Primary School Resources, have experienced all the overseas localities featured on this website on a first hand basis. Pam is a former primary school teacher and senior university lecturer in Citizenship and Des a physical geographer and former university head of department with experience of living and researching in overseas localities. Their vision is to evoke a true sense of place through the artefacts that they have sourced and learning materials created while on their travels across the globe.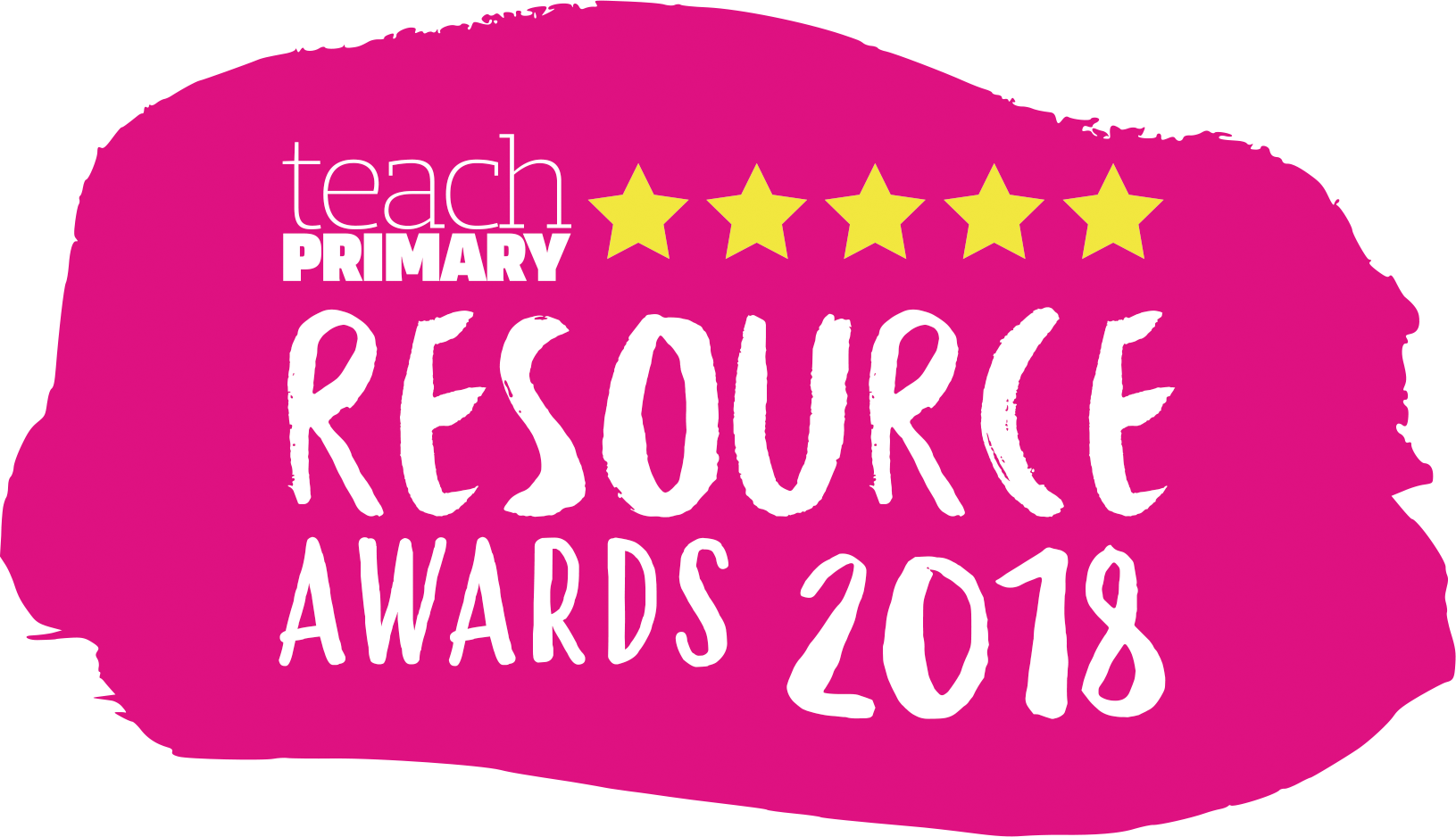 National Curriculum Geography Resources for KS1&2
Artefacts, photo-packs, CDs, newspapers, and resourced lesson plans to help teachers fire their pupils' curiosity and enthusiasm for learning , with FREE delivery.
Click here to download our latest leaflet
Our Most Popular Products
"If we get to use all the boxes we will really be global experts, we can then teach all the other children in school!"